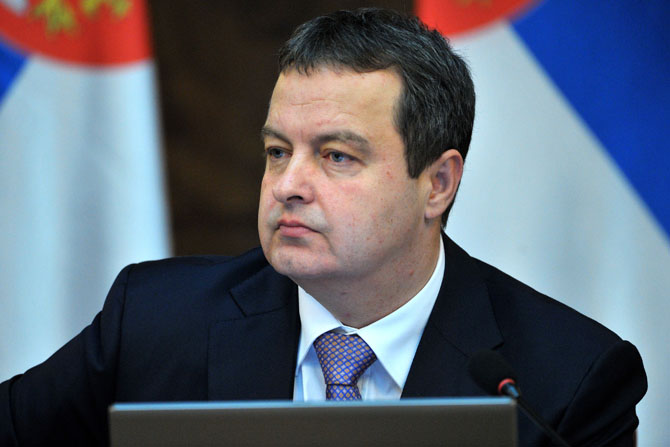 First Deputy Prime Minister and Minister of Foreign Affairs Ivica Dacic congratulated Christmas to Serbian Patriarch Irinej and all citizens of Serbia who celebrate this holiday according to the Julian calendar.
"On behalf of the Ministry of Foreign Affairs and on my own behalf, it is my great pleasure to extend cordial felicitations to all members of the Orthodox Church. I wish you to celebrate Christmas in peace and good health, with your loved ones in love and harmony.
Christmas always reminds us of everlasting values ​​of unity, mutual respect, peace, understanding and respect as core values of our society and the state.
I would like you to contribute to the development of our country and society by your daily life, work and care for your nearest ones, because we know that the present is the result of our own doings and therefore we have to create it for all of us", stressed Serbian Foreign Minister Ivica Dacic in his congratulatory message.