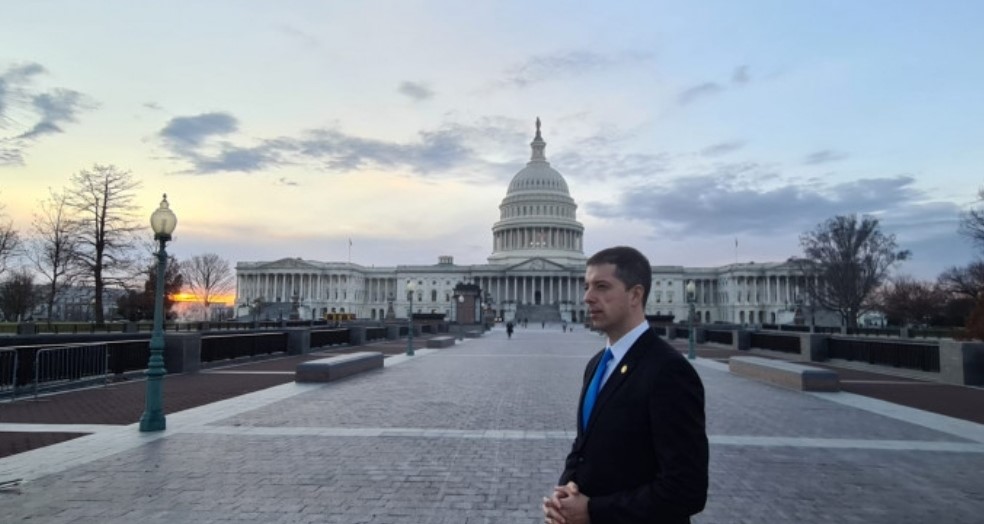 Serbia joined the United States in marking the Martin Luther King, Jr. Day and Serbian Ambassador to the U.S. Marko Djuric took to Twitter to write the following on this occasion:
"On this day, we remember and honor the legacy of Dr. Martin Luther King Jr. which continues in our hearts, minds, and souls, for his words, values, and his dream are everlasting and universal for all mankind".
The United States today observes the Martin Luther King Day, honoring this Baptist priest who became one of the most famous fighters for civil rights and winner of the Nobel Peace Prize for 1964.
He used methods of non-violence and civil disobedience in the fight for the equality of African Americans in the United States.
Martin Luther King, Jr. was assassinated on 4 April 1968 in Memphis where he arrived to promote the Poor People's Campaign, that he had launched earlier that year.