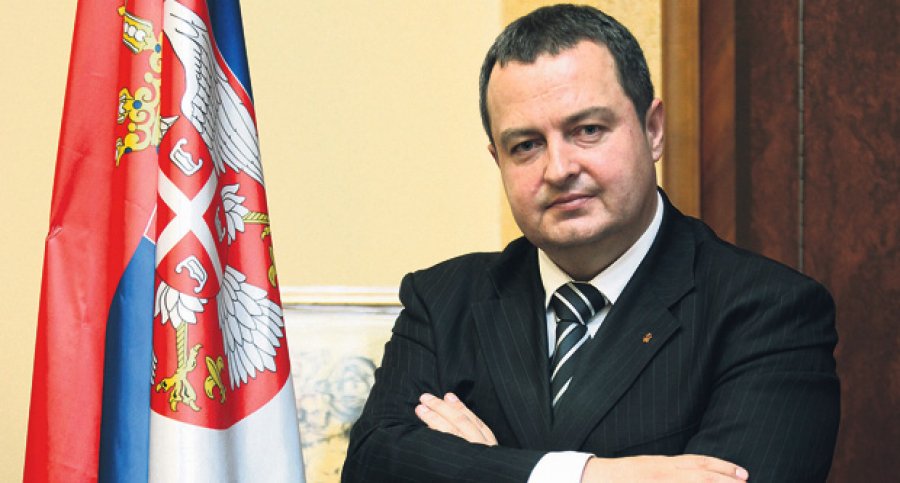 First Deputy Prime Minister and Minister of Foreign Affairs of the Republic of Serbia Ivica Dacic spoke on the phone with Macedonian Minister of Foreign Affairs Nikola Dimitrov.
In line with what was agreed by Serbian President Aleksandar Vucic and Macedonian Prime Minister Zoran Zaev, the two Foreign Ministries would address all open issues through dialogue, with the aim of promoting the friendly relations between the two countries and peoples. To this end, Ministers Dacic and Dimitrov will meet in Nis on Friday.
The staff will begin to return to the Serbian Embassy in Skopje tomorrow, while the Serbian Ambassador is due to return on 31 August and will request a meeting with Macedonian Prime Minister Zaev as early as 1 September.