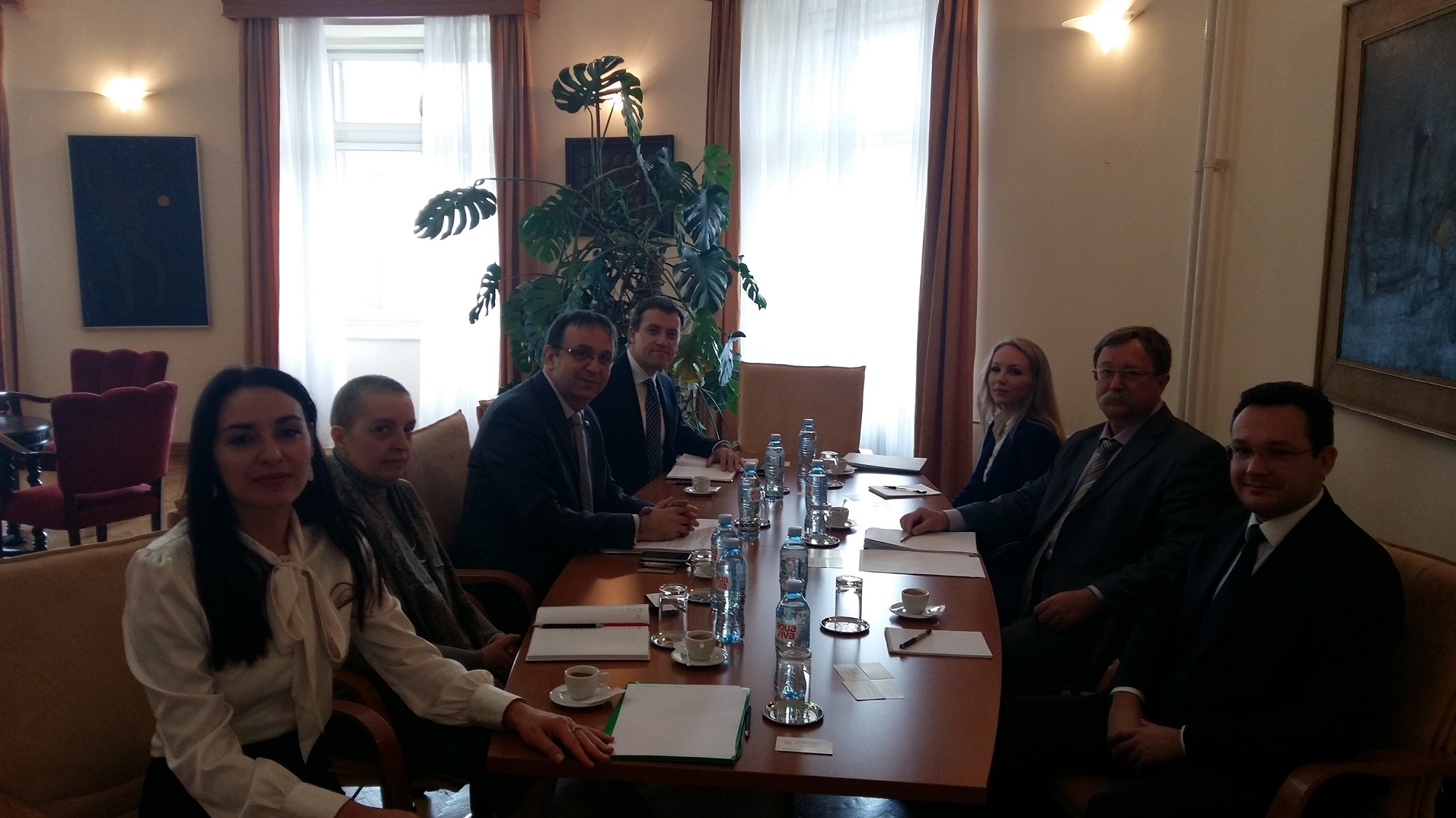 On 18 October 2016, Acting Assistant Minister for security policy Ambassador Branimir Filipovic held a round of consultations with Ambassador Ilya Rogachev, Director of the Department for New Challenges and Threats at the Ministry of Foreign Affairs of the Russian Federation.
In the talks they discussed a number of issues concerning the security situation in certain regions, combating terrorism and all forms of extremism and radicalization, and also exchanged views on other topics related to current security challenges which could affect regional, European and global peace and stability.
The consultations in the field of security policy have been carried out on a regular basis, according to the previously agreed ten-year plan on political consultations between the two countries' Foreign Ministries.