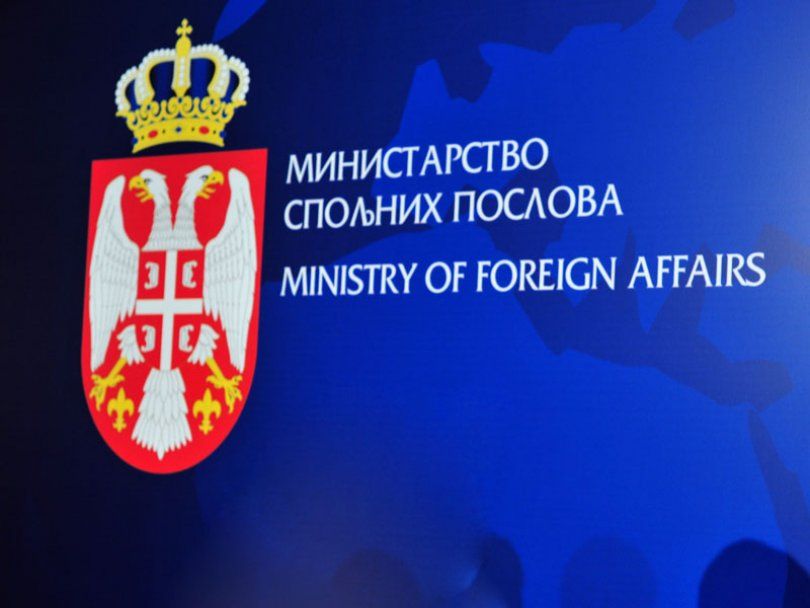 The Republic of Serbia welcomes the decision made by the United State and Cuba to restore the diplomatic relations after more than 54 years of their severance, and the decision to re‐open the countries' diplomatic missions in Washington D.C. and Havana respectively, on 20 July 2015.
We believe that this historic decision, announced in the letters exchanged by US President Barack Obama and Cuban President Raul Castro on 1 July 2015, is not only important for the citizens of the two countries, but also holds great significance on a global scale, as a message that the diplomatic dialogue and good faith existing between countries and peoples still remain the most relevant factors in international relations.
The Republic of Serbia welcomes this decision and expresses its hope that this step, a very important one in the relations between the two countries Serbia has friendly relations with, the US and Cuba, will lead to the full normalization of their bilateral relations and resolution of all outstanding issues.