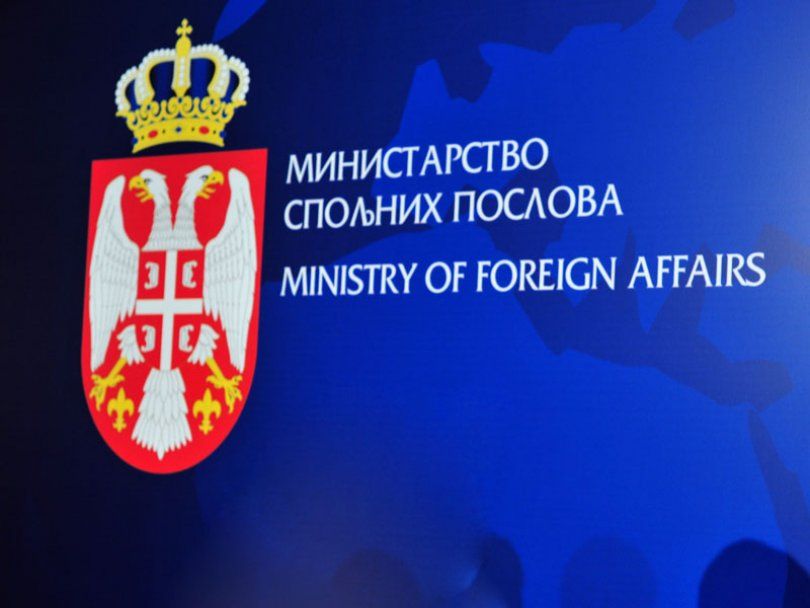 The Ministry of Foreign Affairs of the Republic of Serbia points out that the Republic of Serbia is firmly committed to the development of good-neighbourly relations in the region, including the settlement of outstanding issues and problems in bilateral relations with the Republic of Croatia through constructive dialogue, while fully respecting the interests of both countries.
The commitment to further develop bilateral cooperation and strengthen mutual trust, as reiterated on a number of occasions, should not be endangered either by the inappropriate rhetoric or actions of individuals.
The competent authorities of the Republic of Serbia have immediately taken appropriate measures in accordance with the Criminal Code of the Republic of Serbia following the incident that took place in front of the Palace of Justice in Belgrade, on 1 April 2015.
It is recalled that the Republic of Serbia has had reason to be displeased in the past years with the statements made and actions taken by certain Croatian individuals and institutions, but this has not resulted in Serbia's changing its strategic commitment to develop good-neighbourly relations with Croatia.