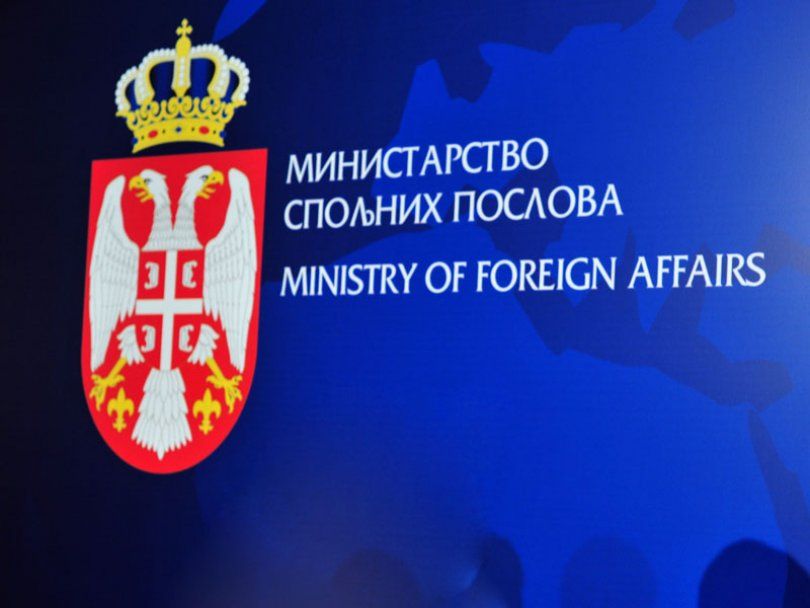 The fifteen-year case Serbia v. Croatia concerning the application of the Genocide Convention has been completed by today's ruling in The Hague of the International Court of Justice, the principal judicial organ of the United Nations.
Overall, the legal team of Serbia believes that there is no room for dissatisfaction. The Court rejected Croatia's claims finding that they had no legal grounds and that the crimes committed in Croatia were not in breach of the Convention on the Prevention and Punishment of the Crime of Genocide, and that Serbia committed no acts of genocide.
Although the Court rejected the Serbian counter-claims as well, it found that grave crimes were committed against Krajina Serbs. In addition, the ICJ established the intent on the part of Croatian most senior officials to have Serbs driven out of the Krajina.
The Ministry of Foreign Affairs of the Republic of Serbia respects the recommendation issued by the Court for both sides to invest efforts to resolve the fate of missing persons and will redouble efforts to that effect, believing that conditions will thereby be created to solve the fate of Serbs missing in Croatia as soon as possible.
The Court hearings on the crimes is a warning for everyone that something like this must not happen ever again, and the obligation resulting therefrom is that all those responsible for crimes should be tracked down and brought to justice.