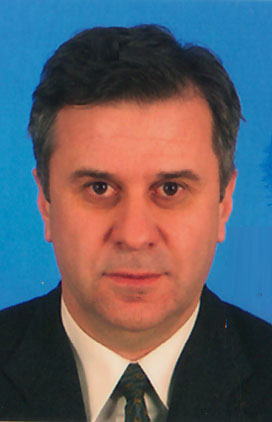 Assistant Foreign Minister in charge of consular affairs Ambassador Dragan Momcilovic received today a visit from the Ambassador of the Tunisian Republic, Majid Hamlaoui.
It was assessed in the talks that the bilateral relations were at a high level, and the recent official visit that the President of the Republic of Serbia Tomislav Nikolic made to Tunisia contributed to it.
The topics discussed included the contractual status in the domain of consular relations, and certain issues concerning consular consultations between the Foreign Ministries of the Republic of Serbia and the Tunisian Republic, to be held in the coming period.