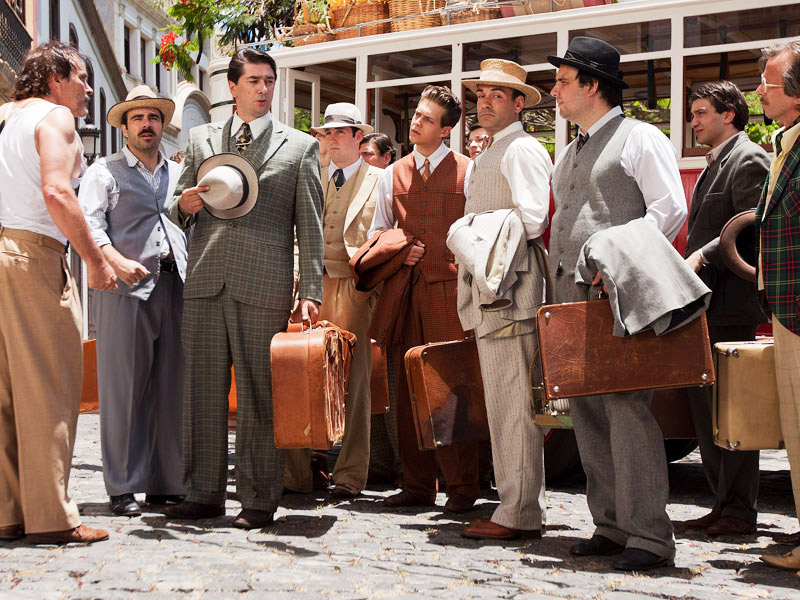 "See you in Montevideo!" film had its Slovenian premiere at the Ljubljana "Kolosej" cinema, on 4 March 2014.
Dragan Bjelogrlic, the film director, the actors starring in the film, and Ambassador of the Republic of Serbia to Slovenia Aleksandar Radovanovic attended the premiere as guests of honour.
The screening of the film was also attended by numerous distinguished guests from the Slovenian cultural and public life.