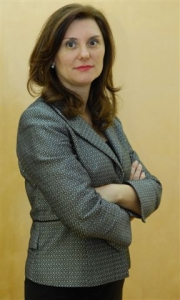 State Secretary of the Ministry of Foreign Affairs, Dr. Snezana Jankovic, received today a courtesy call from the Ambassador of the Republic of Cuba, Ms. Adela Mayra Ruiz García.
Both sides assessed during the talks that the bilateral relations were very good and based on traditional friendship. An interest in continuing the high-level political dialogue was reaffirmed.
State Secretary Jankovic expressed her gratitude for the principled position of the Republic of Cuba concerning non-recognition of Kosovo's unilaterally declared independence, and informed her interlocutor about the political dialogue between Belgrade and Pristina.