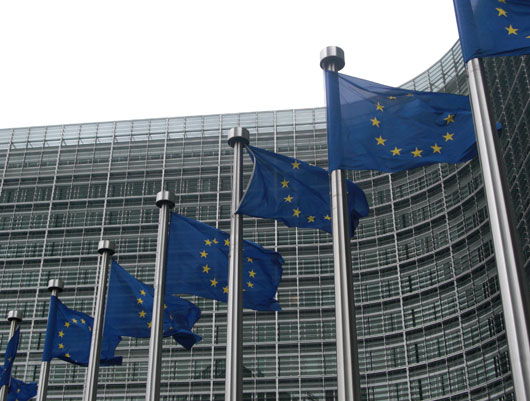 Foreign Minister Ivan Mrkic addressed a letter to the Foreign Ministers of EU Member States thanking them for their cooperation and support of the Republic of Serbia to open its EU accession negotiations on 21 January.
In his letter Minister Mrkic underlined that the recommendations of EU Ministers and the decision of the European Council acknowledged the results of the reforms carried out thus far and to be continued in the interest of the Serbian people.
At the same time, Minister Mrkic pointed out that the Republic of Serbia was ready for the negotiations and that it would put all its energies available into fully incorporating the EU values into the Serbian society and becoming an EU partner.