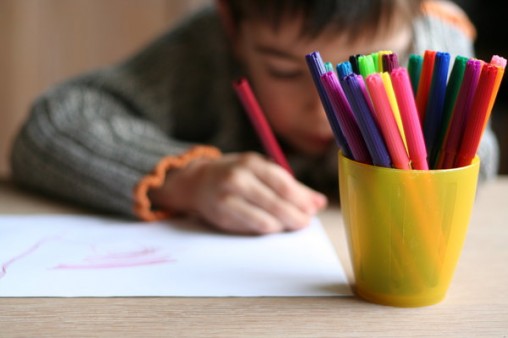 International Children's Fine Arts Exhibition The 13th of November opened at the Cinematheque of Macedonia on 22nd November. The exhibition was organized by the Children's Fine Arts Centre, the City Association of Fine Art Teachers of Skopje.
The exhibition, organized on the occasion of marking Skopje's Liberation Day, featured the awarded fine arts works by the children from Serbia, Macedonia, Bulgaria, Montenegro, Bosnia and Herzegovina, Slovakia, Croatia, Ukraine and Turkey, who took part in the fine arts competition.
When it comes to the awarded works, forty-eight children from the Republic of Serbia gained diplomas, all received by Mrs. Dusanka Divjak-Tomic, the Ambassador of the Republic of Serbia in Skopje.