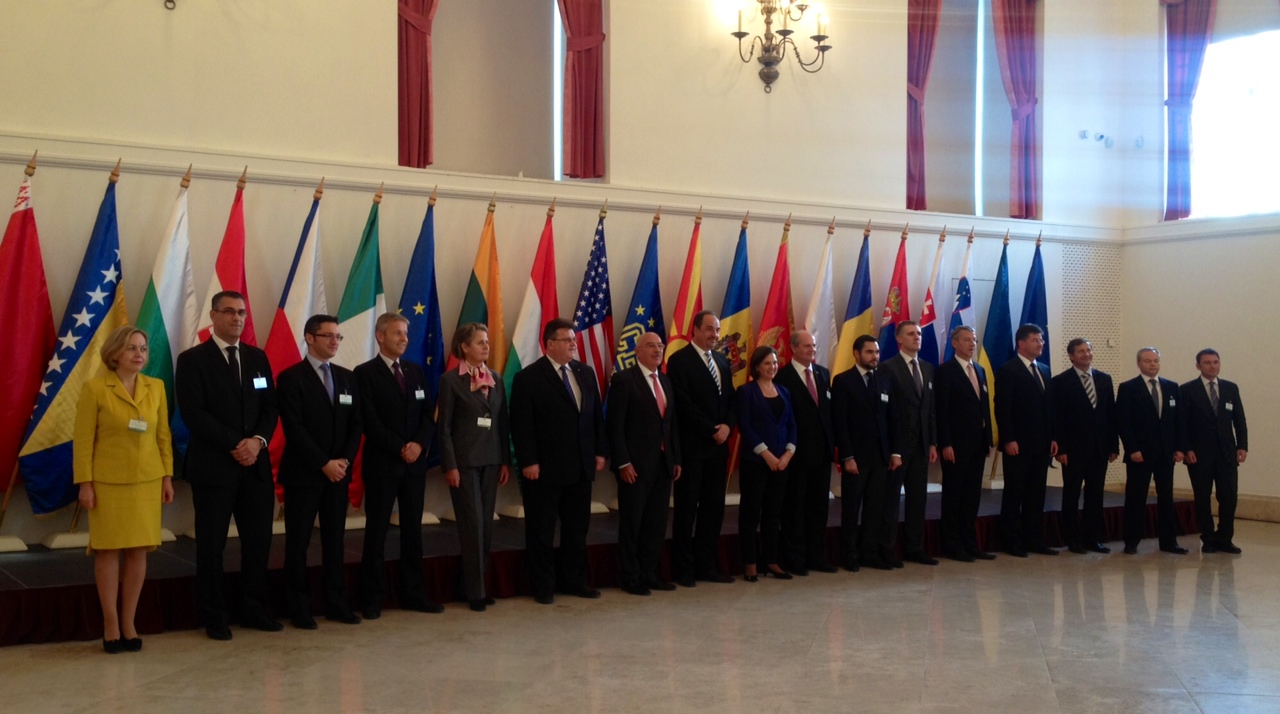 In today's meeting of the Visegrad Four Group with the Western Balkans countries, Serbian policy has received numerous credits, particularly from the United States' high-ranking official Victoria Nuland, EU Commissioner Štefan Füle, Lithuania's Minister of Foreign Affairs Linas Linkevičius in his capacity as representative of the Lithuanian Presidency of the EU Council, and all the participants. Most of the commendations came from Poland. Agreements on joint cooperation between the Visegrad Four and the Western Balkans have been reached, in order for all the countries in the region concerned to quicken their pace towards full EU membership.
Great importance has been attached to the local elections in Kosovo and Metohija, with emphasis on the Pristina authorities being responsible to ensure that the elections be assessed by all parties as fair and in accordance with the democratic standards.
Minister of Foreign Affairs Ivan Mrkic addressed the participants at the working lunch, explaining Serbia's position regarding all items on the agenda.
The Central-European Initiative, another international gathering of Foreign Ministers, where 19 countries will be represented, will be held in Budapest in the afternoon.