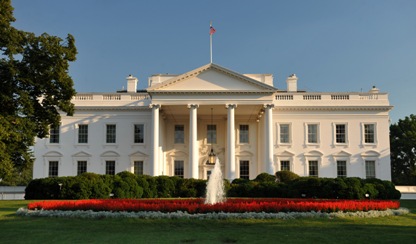 Assistant Foreign Minister Ljubica Vasic will pay an official visit to the United States of America from 27 to 30 May 2013.
During her stay in the U.S. capital, Washington, Assistant Foreign Minister Lj. Vasic will discuss the development of relations between the Republic of Serbia and the United States and the European integration of Serbia with her interlocutors from the U.S. Administration, Congress and the NGO sector. The visit is carried out in the framework of the activities of Serbian officials aimed at getting the date for starting the EU membership negotiations.
In the talks with her US counterparts, Lj. Vasic will emphasize the importance of EU accession for the overall development of R. Serbia, the reform activities and challenges standing in the way of Serbia's EU membership, including the ongoing Belgrade - Pristina dialogue. In connection with the dialogue, Assistant Minister Vasic will emphasize the constructive approach demonstrated by the Serbian Government in a short period of time, making maximum efforts towards reaching a compromise solution.
During her visit to Washington, Lj. Vasic will have talks with the representatives of the Atlantic Council of the United States, an organization that has an effect on U.S. foreign policy.
Furthermore, Assistant Foreign Minister Lj. Vasic is scheduled to give a lecture at the prestigious Washington Institute - Woodrow Wilson Center on the challenges facing Serbia on its road towards the EU.