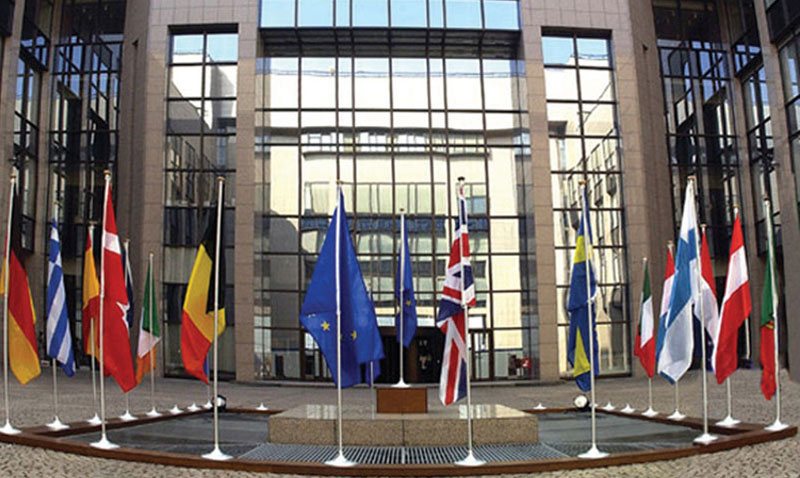 Foreign Minister Mrkic will attend today, in Brussels, an informal dinner hosted by Lady Catherine Ashton for foreign ministers of the EU member and candidate states. At the dinner, the EU foreign ministers will discuss with the foreign ministers of EU candidate countries the "security situation in the EU neighbourhood".
The crisis in Syria will be in the focus of attention but it is possible that informal exchange of views will be held during the dinner concerning the situation in the Balkans and the countries of the so-called Eastern Partnership.
An EU official also stated than the EU High Representative Catherine Ashton will inform the foreign ministers, on Monday, about the latest developments concerning the normalization of the relations between Serbia and Kosovo, in the light of the most recent meetings in Brussels.