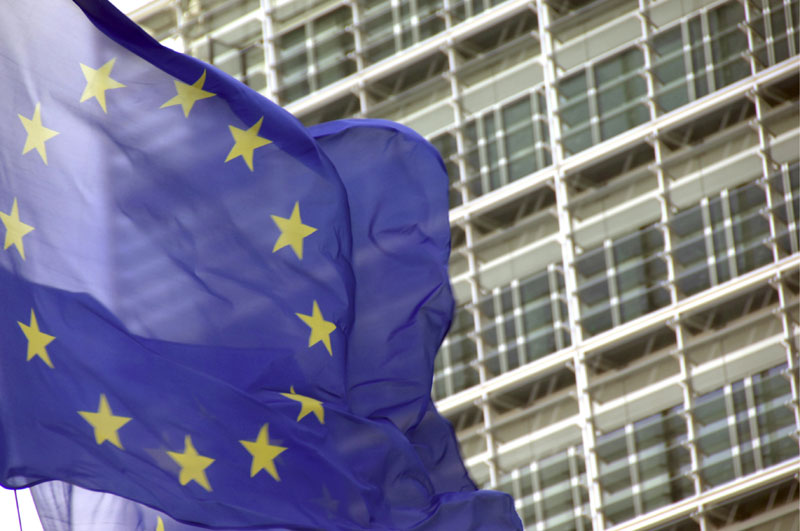 The eighth round of the Belgrade-Pristina dialogue, with the facilitation of EU High Representative Catherine Ashton, ended tonight inconclusively.
Prime Minister Dacic said that there was currently no agreement in the dialogue with Pristina, and that there were still some differences of views regarding the powers of a future community of Serbian municipalities.
"The discussions were long, very hard, tiring and dramatic, but not in terms of the tone used, but rather in terms of gain or loss and possible consequences thereof. We have put a tremendous effort into them. However, there are still considerable differences over the most important issues, primarily when it comes to the powers of the Community of Serbian Municipalities, policing and justice".
PM Dacic said that the Serbian delegation, comprising First Deputy PM Aleksandar Vucic, Deputy PM responsible for European integration Suzana Grubjesic, Foreign Minister Ivan Mrkic, Serbian President's Adviser Marko Djuric and Director of the Serbian Government Office for Kosovo and Metohija Aleksandar Vulin, evidenced unity and a high level of respect not only for the realities but also for the severity of problems facing Serbia.