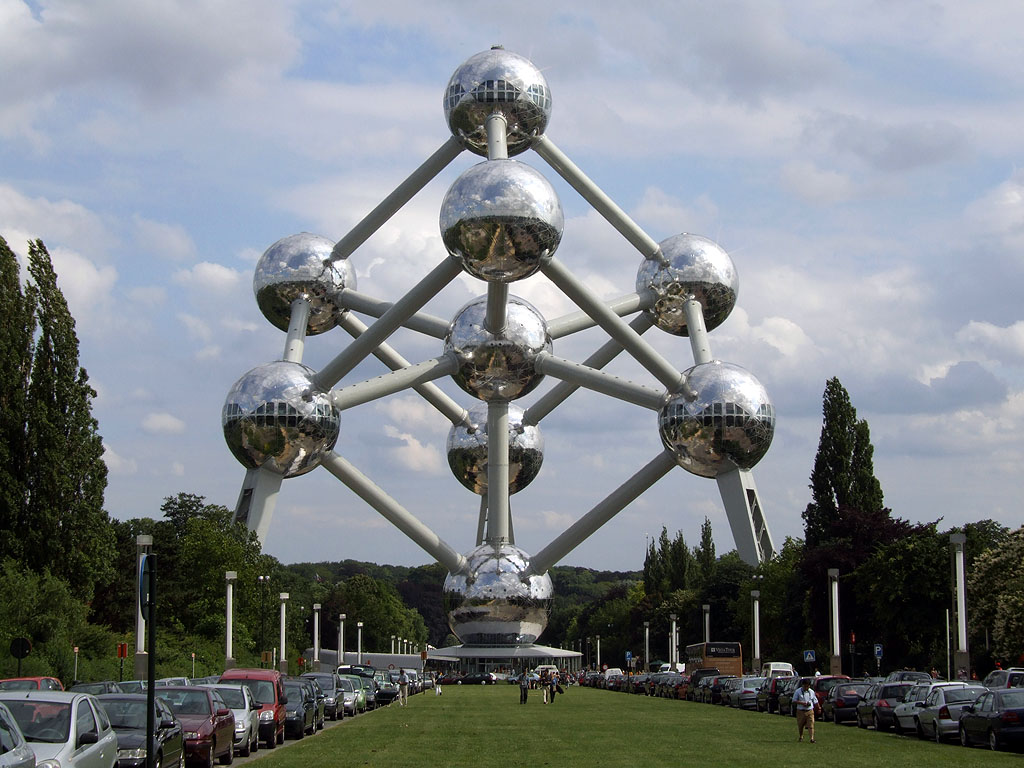 Around two o'clock the trilateral meeting of Serbian Prime Minister Ivica Dacic with the representative of the Kosovo provisional institutions Hashim Thaci and EU High Representative Catherine Ashton opened today in Brussels in order to achieve normalisation of relations between Belgrade and Pristina, said the High Representative's spokesperson Maja Kocijancic.
Previously in the eighth round of talks, the High Representative met with the Serbian delegation, comprising besides Prime Minister Dacic also his First Deputy Aleksandar Vucic and Deputy PM in charge of European integration Suzana Grubjesic and Foreign Minister Ivan Mrkic.
The High Representative subsequently met with Kosovo's Hashim Thaci.
At the opening of today's round of the Belgrade-Pristina dialogue, Ms Kocijancic recalled in a statement last night's message by the High Representative expressing her belief that Belgrade and Pristina would reach an agreement remarking, however, that "it won't be easy".
The High Representative, in her capacity as facilitator of the dialogue, underlined in her message that the EU "should not let this opportunity go by ".
This round of the dialogue continues to be dominated by the key question as to whether there would be a deal cut between the demands of Serbia that Kosovo Serbs receive an institutionalised protection of their interests in the form of a community of Serbian municipalities, on the one hand, and, on the other hand, the offer that Pristina refuses to abandon, namely the Ahtisaari plan which is totally unacceptable to either Kosovo Serbs or Belgrade.